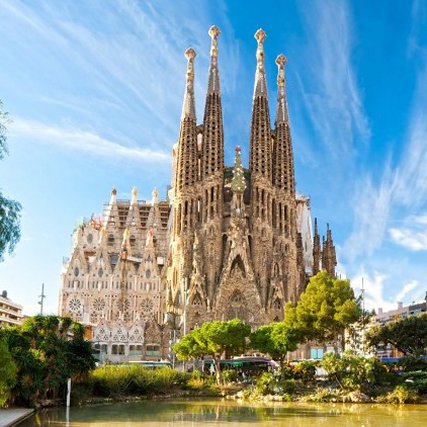 At PCI we believe your travel arrangements should be suited to your requirements and not dictated by us. We are always happy to give any assistance we can to help you plan your travel requirements and to that end we have set out on the following pages information that may prove helpful.
If you require any further information regarding your travel arrangements do not hesitate to contact us and we will attempt to assist.
For your further information please find below details of our office GPS coordinates, phone number and opening hours.
PCI Office
– GPS Co-Ordinates: N41.97138 E3.14893
Telephone Number: (from Spain) 9 72 667422
Opening Hours: Summer
09.30 to 1300 and 16.00 TO 19.00 Monday – Thursday
09.30 to 13.00 and 16.00 to 19.30 Friday & Saturday
Winter
09.00 to 18.00 Monday – Saturday