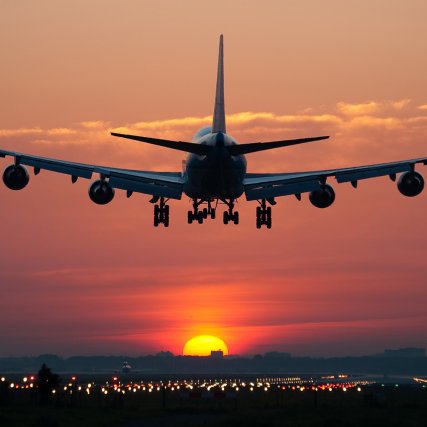 There are two main airports in Spain that are convenient to the area of Catalonia that we cover. The closest is Girona about 45 minutes drive with Barcelona airport being about 2 hours drive. If you are not planning to hire a car from the airport you will find information about local Bus, Train and Taxi services under our "Local Travel" heading.
Please be aware however that if you are not planning to hire a car during your holidays your ability to explore this beautiful area will be limited. We would also advise that you contact us before booking so that we can give you information regarding the suitability of any properties you may be interested in with regard to access to local amenities.
The proximity of this area to the French boarder also means that there are two further airports that are available within a reasonable drive. Perpignan about 1½ hours drive and Carcason about 2½ hours.
We will ask you to give us your flight details and arrival time when we send our travel information form. If, however, there are last minute changes or delays to your flight please remember to advise us of these in order that we can inform you how and where to collect your keys should you arrive outside our office opening times.